What exactly is Water Mitigation?
10/7/2019 (Permalink)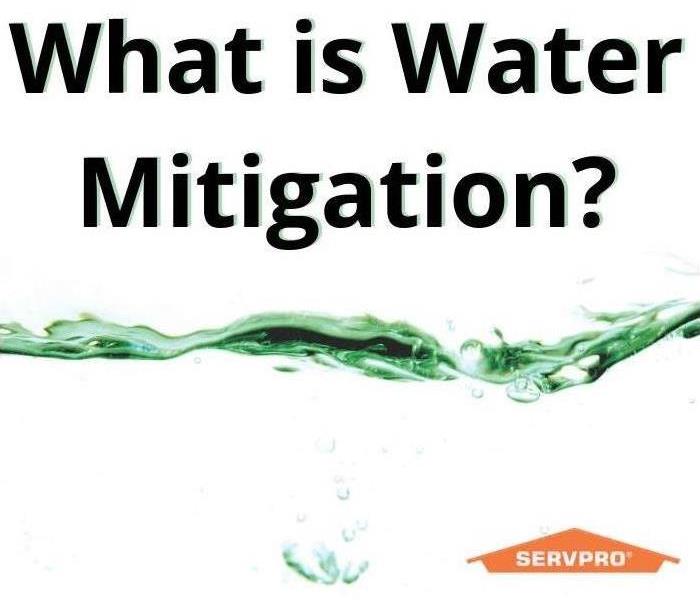 Question: What is Water Mitigation?

Answer: Water mitigation is the act of preventing water from causing further damage to your property and provides moisture removal and control.
Let us talk about water damage statistics really quick.
"When you consider the statistics, it becomes clear just how common and devastating a problem water damage can be. According to industry estimates, 14,000 people in the US experience a water damage emergency at home or work each day, and 98% of basements in the US will suffer from some type of water damage during their lifetime."
Luckily basements are not too common here on the Grand Strand but it does not take a basement to house water pipes and an estimated 250 gallons a day could leak from one 1/8 inch crack if left untreated.
Water Damage is serious business, call SERVPRO to help if you have water mitigation needs today!